MAR 13-19, 2016
MARRAKECH, MOROCCO
FORM+FOCUS
ART & YOGA RETREAT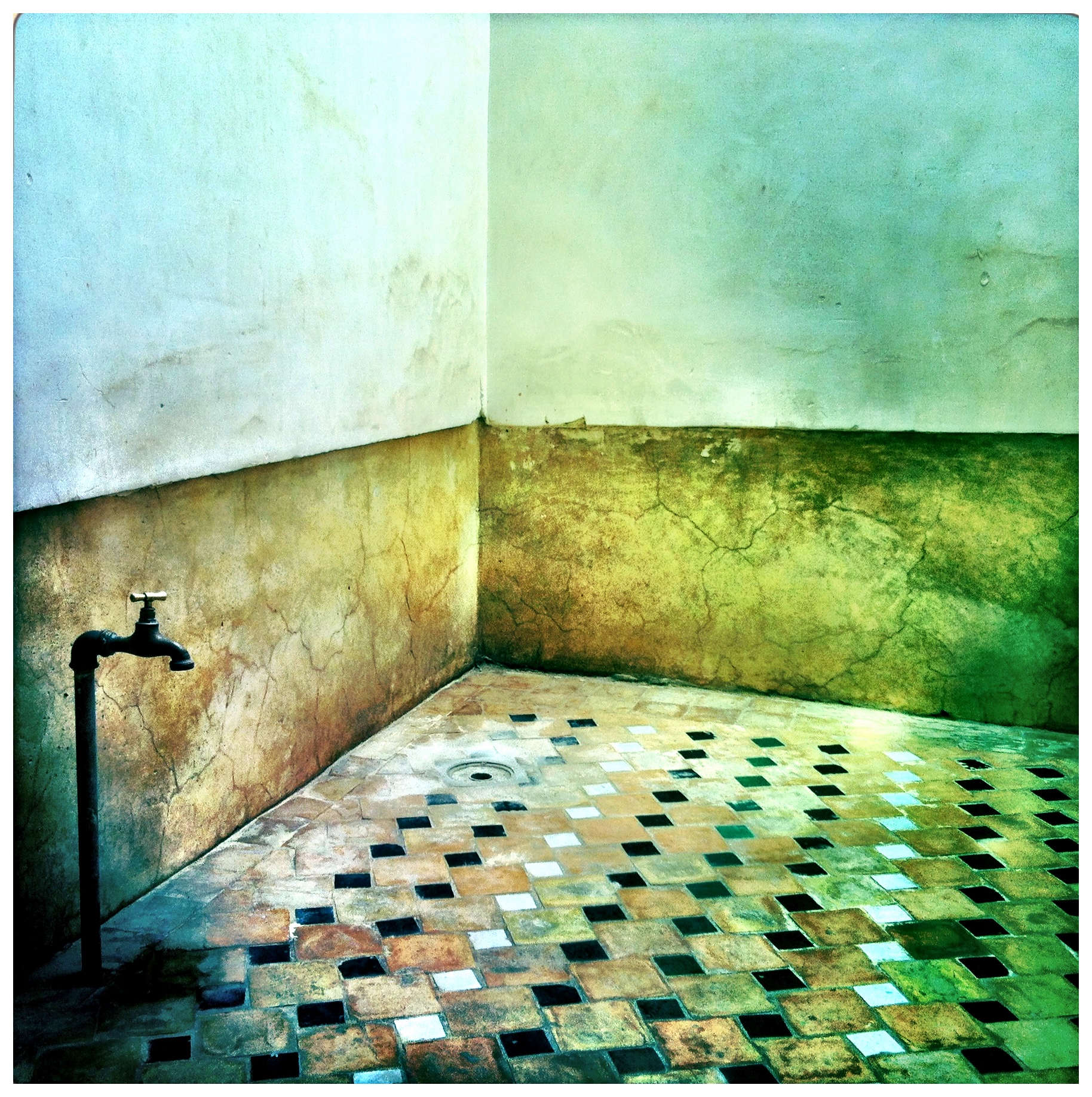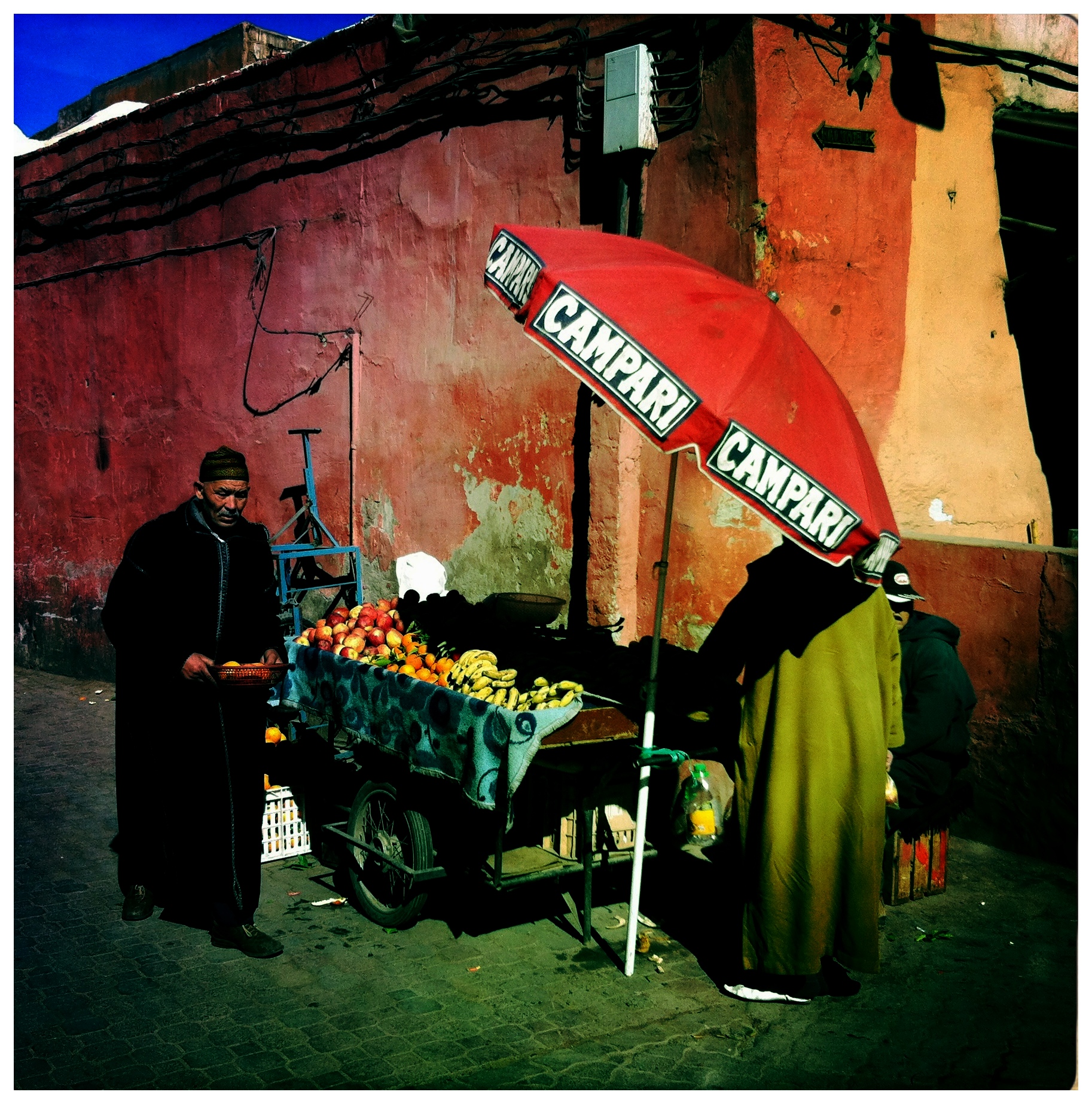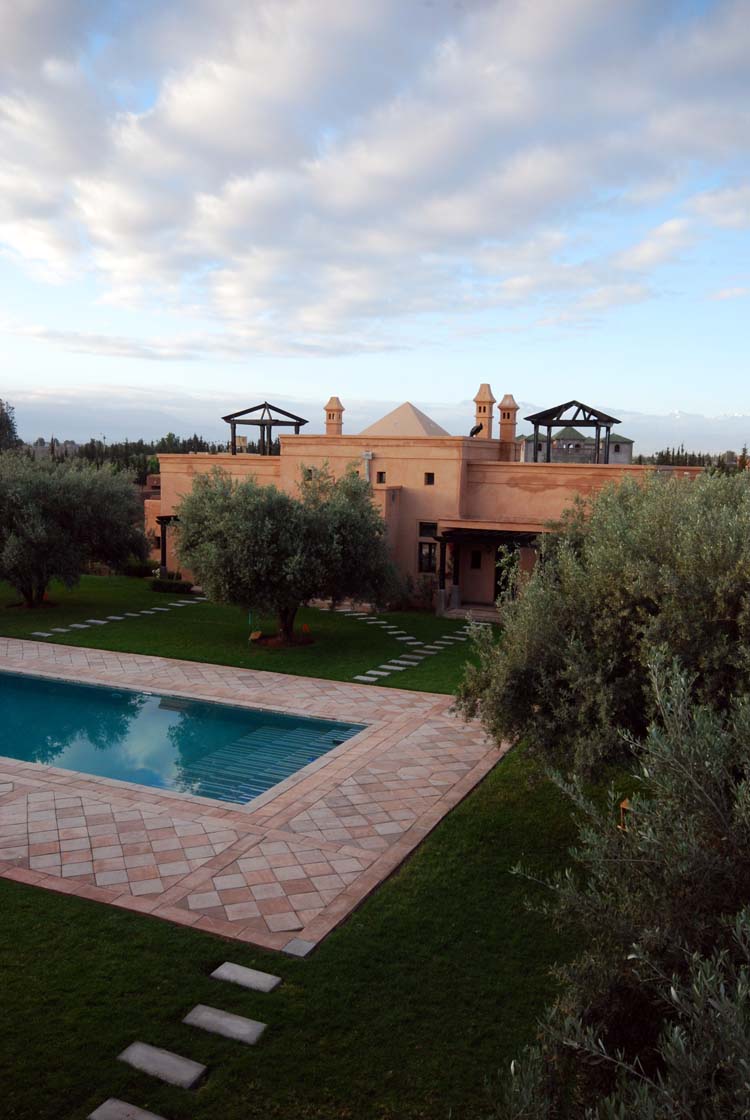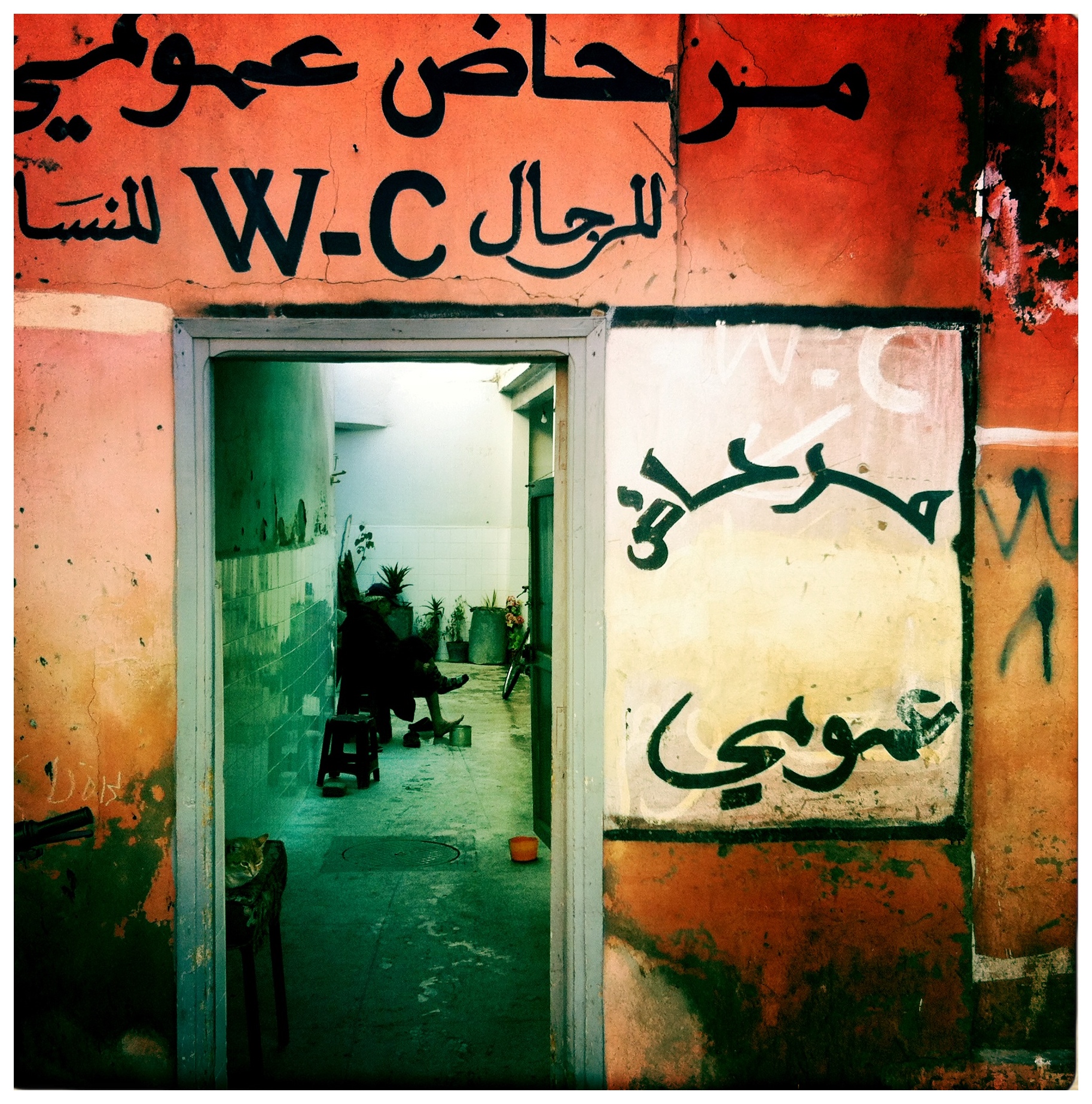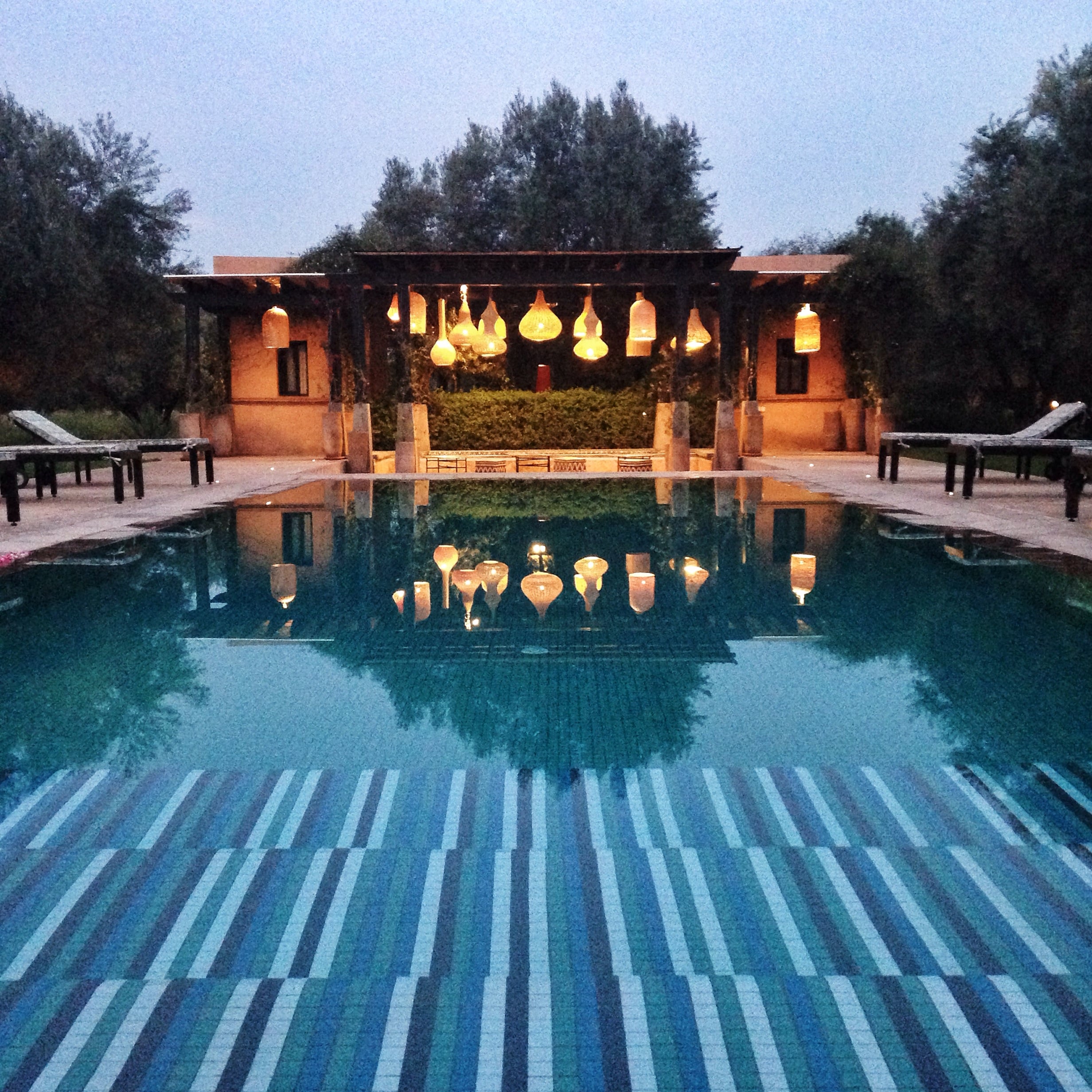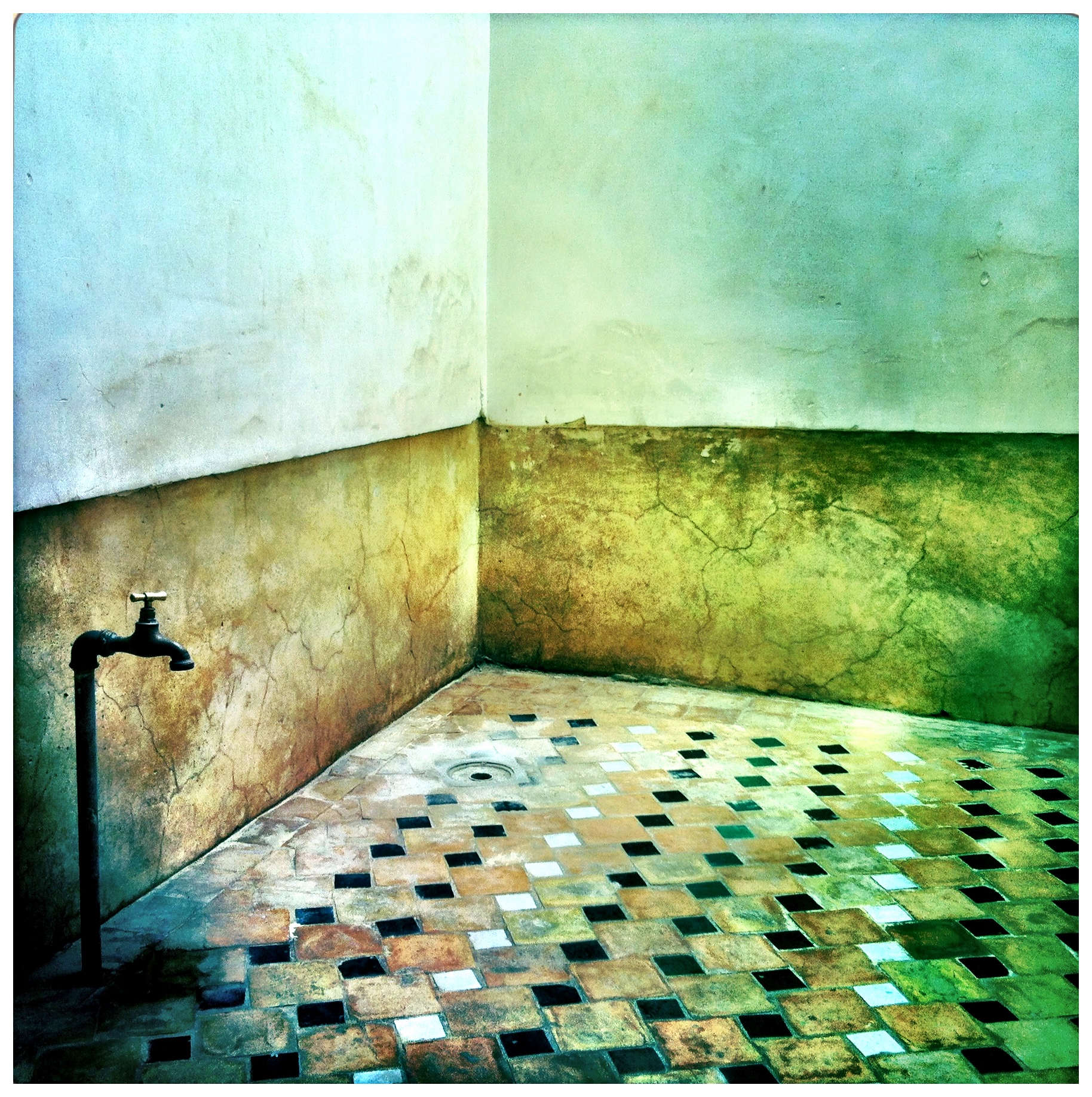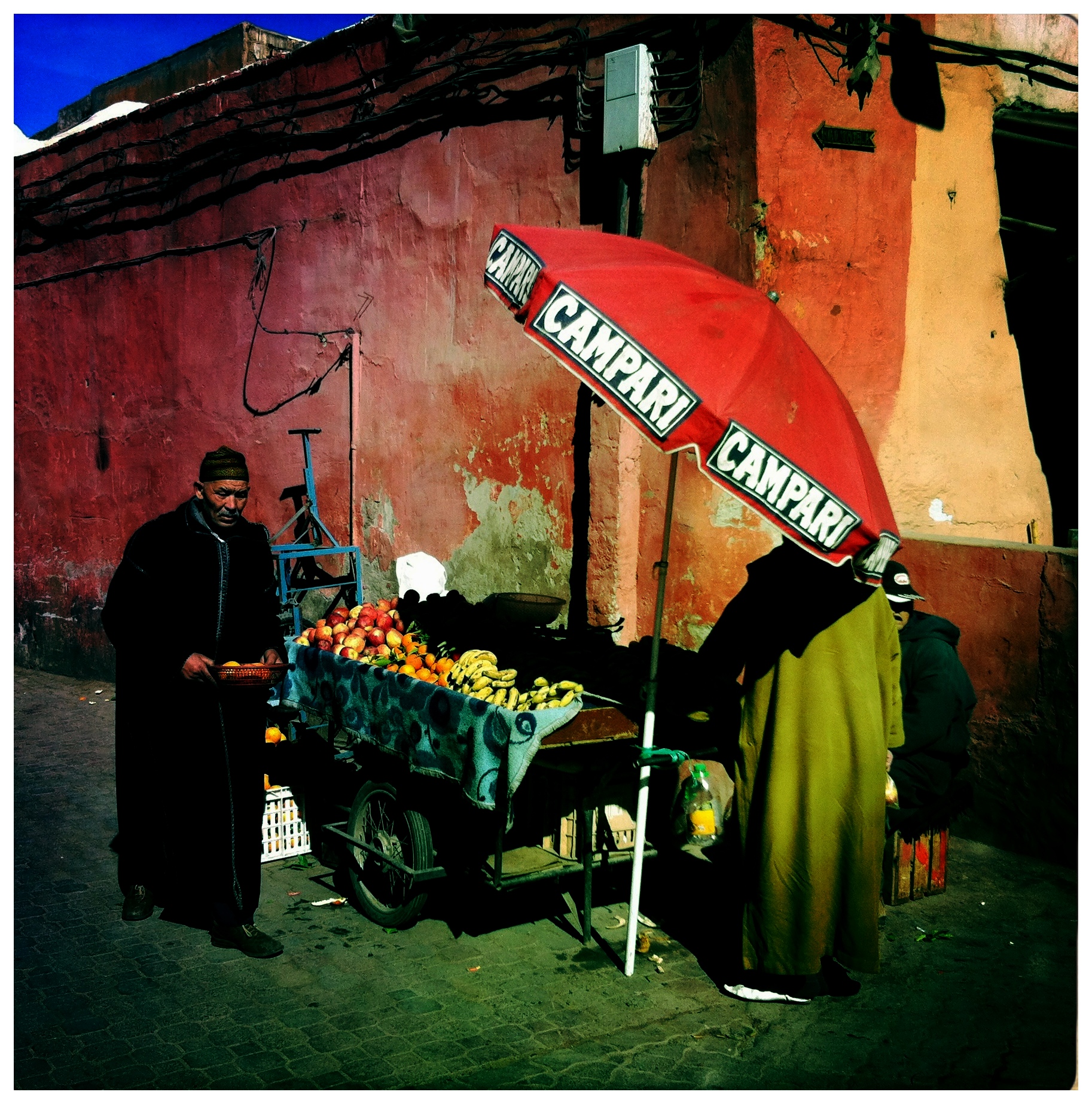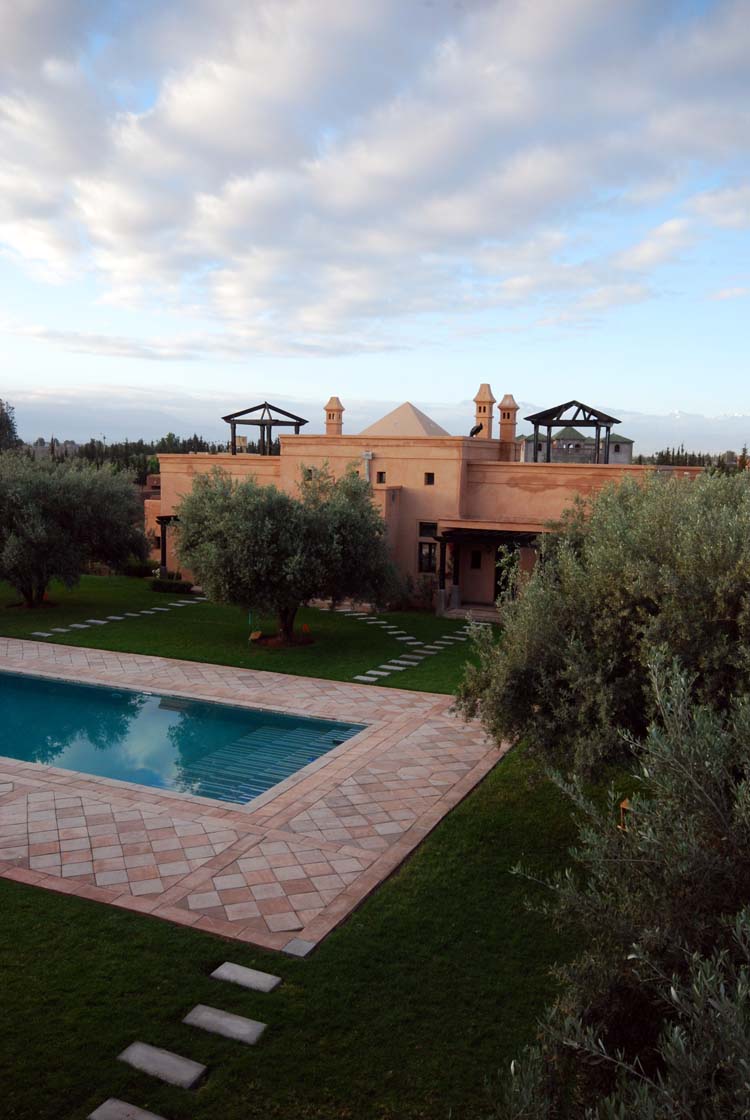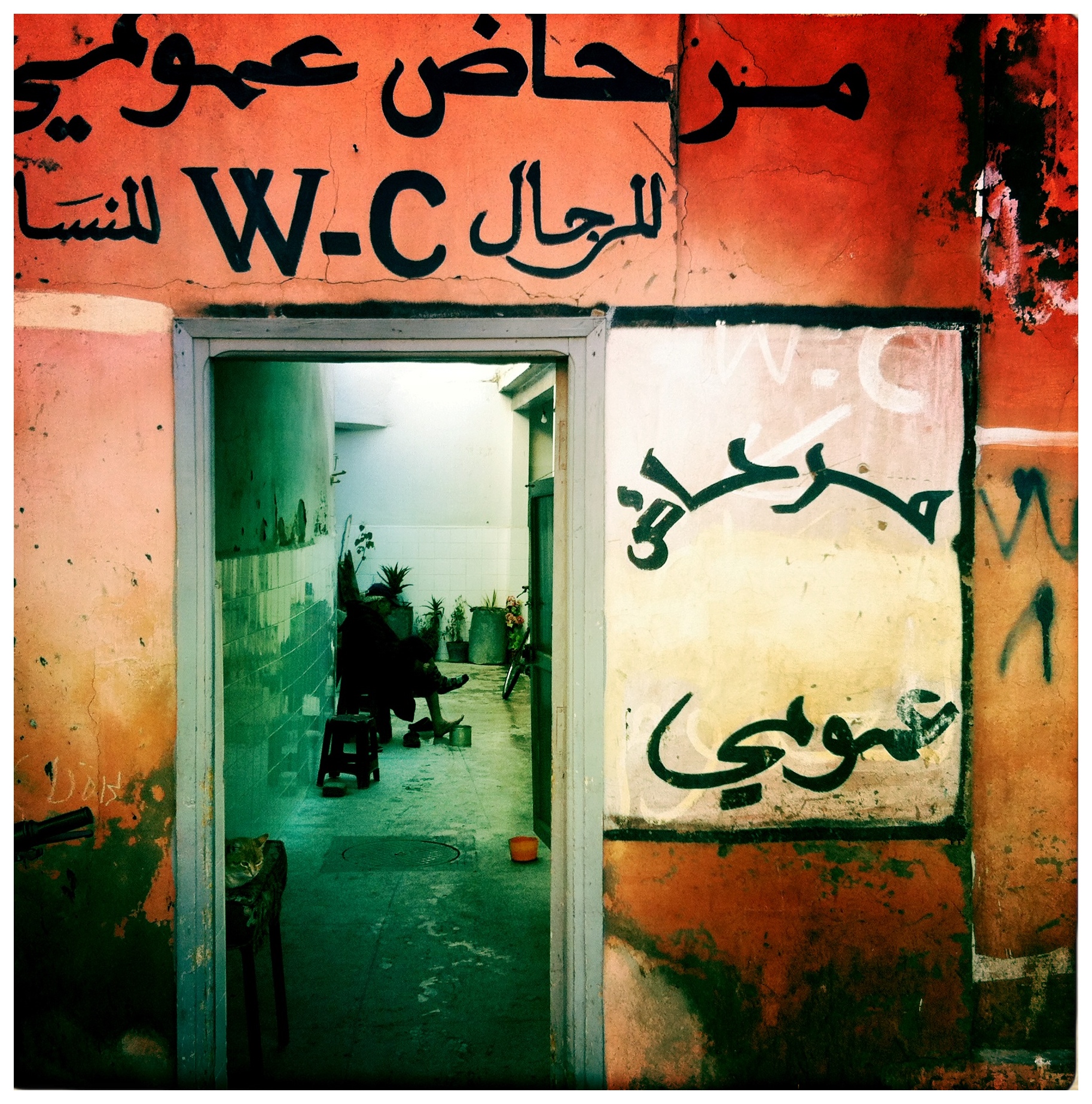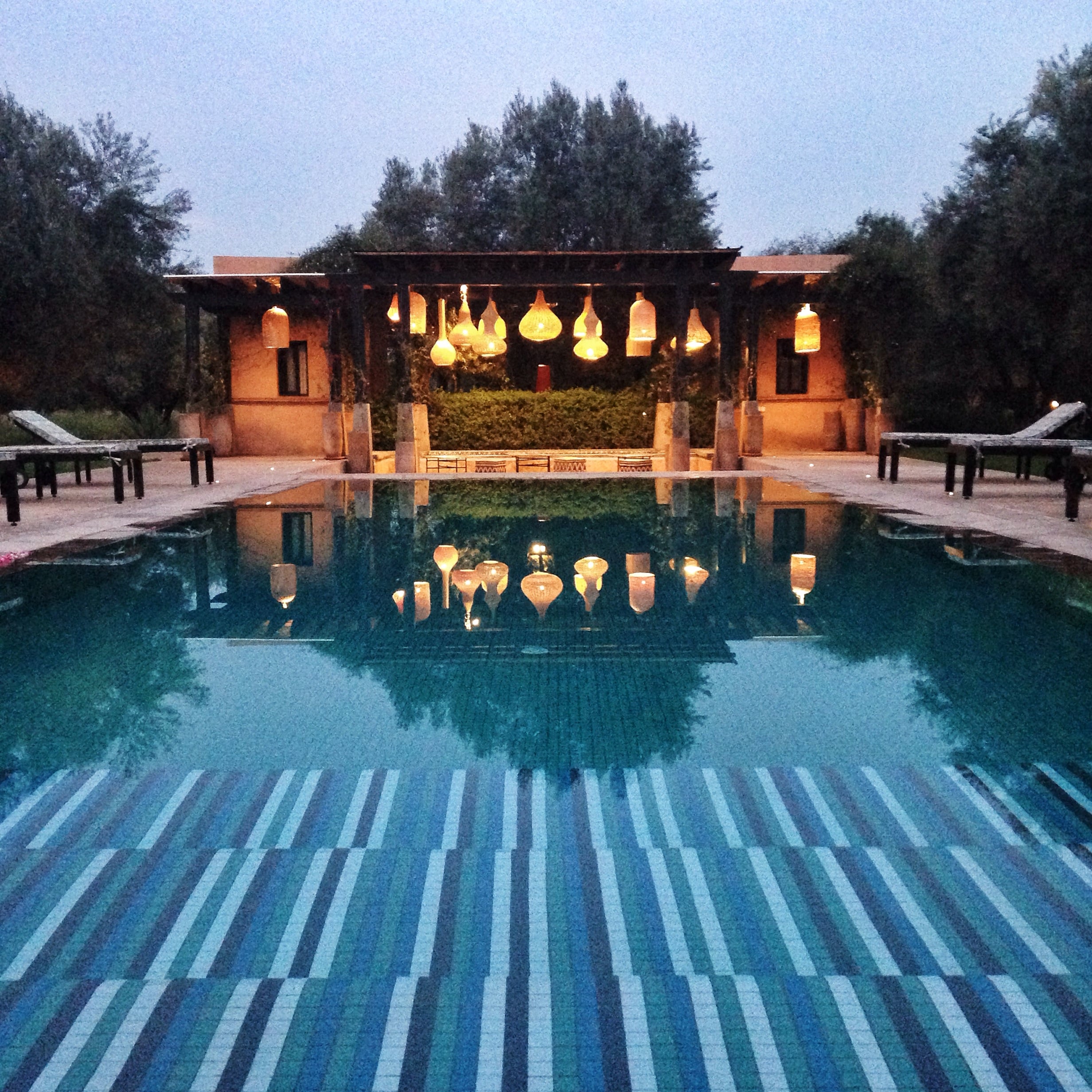 sold out
MAR 13-19, 2016
MARRAKECH, MOROCCO
FORM+FOCUS
ART & YOGA RETREAT
$2695 (USD) Inclusive 7-day retreat
$900 (USD) Hold deposit due upon sign up
Join us in magical Marrakesh on a special collaboration with EAT.PRAY.MOVE Yoga as we explore ART + MOVEMENT and find focus in the layers of sensory overload that is Morocco.
Inclusive 7-day Retreat Price = $2695 (est = £1477)
Hold deposit = $900 (est = £585)
FORM + FOCUS
We are so excited about this special collaboration and enhancement to our classic ifonography Marrakesh retreat. EASEL&LENS will feature Erin Lewis of EAT.PRAY.MOVE Yoga Retreats to combine a look at bringing focus through movement, breath, and meditation in conjunction with our art projects in sketching and "ifonography" (smartphone photography) throughout the week. Yoga and meditation classes will be held daily to prepare our bodies and minds to find the 'calm in the chaos' of the sensory-overload that is Morocco - and then these art projects will help us find news ways of seeing - both yoga and art working together to find FOCUS in the many layers of smells, sites, and sounds that abound in exotic Marrakesh. *NO PREVIOUS ART OR YOGA BACKGROUND REQUIRED. All levels are welcome, and participation is voluntary. Projects and classes will be offered as a completely exploratory, unintimidating and personal experience.
GIVE BACK RETREAT
This retreat is also a part of EPM's GIVE BACK initiative, where we will donate at least 10% of profits to a humanitarian partner in the community where each retreat is held. Our partner in Marrakesh is PROJECT SOAR who works with underprivileged communities and young women to empower with design, clean-up projects, and creative ventures.
THE PAVILION
This retreat will take place at the fabulous Peacock Pavilions boutique hotel. Located in Marrakesh on 8.5 acres of land, including 5 acres of olive grove, this stylish and eco-friendly abode has been featured in worldwide publications, including National Geographic Traveler.
Breathtakingly beautiful and luxuriously designed, the living quarters where guests will stay during the retreat features gorgeous fireplaces and a glamorous bathrooms in each room. Each bedroom also has its own private terrace - "just the right place to enjoy a minty tea or a zingy cocktail"!
The entire pavilion property has been decorated with care and "loaded with art, special fabrics, and exotic good stuff from all around the world...A swanky place to relax, the salon/great room has a stunning lacy plasterwork that took weeks to complete. There is also seating and dining areas for intimate discussions and cozy meals. A spiral staircase leads to a catwalk high in the air, where you can sit on vintage embroideries and admire the view." Not only is this place gorgeous, but it's also eco-friendly. Observing "green" building and gardening techniques, you'll feel good about the organic bounty served to your plate, and the hot water you use heated by the solar panels! Spend some free time at the lovely, inviting pool and patio, or join us for a henna and cocktail party in the painted tent, or perhaps an outdoor cinema night on the lawn.
Peacock Pavilions is owned by Maryam and her husband Chris, both recently featured on HGTV's House Hunters International. Chris is an architect, and Maryam a freelance photographer, travel and lifestyle writer, and the author of the award winning blog, My Marrakesh. Both make a perfect team in putting this amazing estate together.
CUISINE
Healthful food is part of the retreat experience, including breakfast, lunch, and dinner daily either hosted at Peacock Pavilions or out and about in town. Some even come with a side dish of belly-dancing! Plus, there is a wine-tasting, a cocktail reception, and even a meal on the Moroccan seaside. The cuisine is simple, delicious and Moroccan, using fresh ingredients from the on-site organic gardens or local markets. Selection may include tempting dishes and libations like stuffed dates, almond couscous, vegetable terrine, avocado dip, leek tarts, mint tea, pomegranate martini, rose water, and more. Selection is seasonal, and you can guarantee to love and appreciate each bite.
SURROUNDING AREA
Guests will not only enjoy the grounds of Peacock Pavilions, the outdoor areas including a lovely pool, patio, private terraces, and covered yoga platform, but the retreat includes some amazing day-trips to the surrounding sites. A guided day in Marrakesh will lead guests through an introduction to Souks and visits to sites such as Jardin Majorelle and Ben Youssef Medrasa.
A full day will be spent exploring the beach town of Essaouria with time to relax in the markets, along the shore, and enjoy camel rides on the shore. The final full day entails a trip to the famous Bains de Marrakesh, a luxurious spa facility, where guests can be pampered to their heart's content (one treatment is included in retreat cost). What better way to wrap up a week of yoga than a day of pure relaxation.
INCLUDED*:
Villa accommodation (spacious bedrooms each with private bathrooms, linens)
Daily Breakfast at Peacock Pavilions
Select Lunches at Peacock Pavilions
Daily Dinner at Peacock Pavilions or in town (including belly-dancing show one evening)
Beverages - including wine, cocktails
Airport Transfers
Transportation to/from day trips
Daily meditation and yoga classes (mats provided)
Daily art classes (sketch book and iPhone/smartphone photography)
Use of estate premises (terraces, pool, trails etc.)
Tour guide on various day trips
Welcome Reception
Henna & Cocktail Party
Farewell Dinner Party
Wine Tasting
Camel ride in seaside town of Essaouria
Spa Treatment at Le Bains de Marrakesh
Entrance fees to sites in Marrakesh
Taxes
* airfare not included ** all meals are vegetarian. special dietary restrictions can be accommodated
DAY TRIPS:
Guided Tour of Marrakesh (Introduction to souks, and sites that can include Bahia Palace, Saadian Tombs, Ben Yossef)
Visit to Moroccan Photography Museum and art class on roof top overlooking the Medina
Full day in Essaouria (camel rides, village guide, hiking, etc)
Visit to Majorelle Gardens and new city of Gueliz
Free afternoon in town (visit markets, the Medina, etc) and dinner in the square
Spa Day with treatments at Le Bains de Marrakesh
TRAVEL:
Guests will plan to arrive at Marrakesh Menara Airport (RAK) and transfers will be arranged and provided If arriving to Casablanca Airport (CMN), we can help with a private transfer (not provided), or a pickup from the Marrakesh train station can be arranged for those arriving from Casablanca to Marrakesh in this manner.
SUGGESTED PACKING:
Besides the basic packing and travel needs, here are a few things to think about bringing with you.
Yoga mats and some props such as blocks provided
Any personal yoga prop you require
Art supplies are provided, but please bring a photo-ready smartphone if you want to work on the photography aspect of the art project. Feel free to bring other supplies or cameras as well if you prefer.
Bathing suit (on-site pool, spa)
Layers of clothing for weather changes
Journal
Comfortable walking shoes
Plug adaptors / converters